SEPTEMBER 17th, 2022
5K & 10k @ 6AM & MILE @ 8AM
---

The Front Street Mile is in its 21st year on the beautiful island of Maui.  This flat out and back course along the shoreline in the old whalers town of Lahaina is one of the most popular races on Maui.  Narrow streets and packed crowds in this historical area, makes this a great race for not only the kids, but the adults to. In 2021, we had to have limited entires due to Covid 19.  But now, in 2022, we are set to go for a huge event, and with our great returning sponsor, Tommy Bahama Marlin Bar!!!
"We are honored to be the new title sponsor for The Tommy Bahama Front Street Mile and 5K/10K races. Our new Tommy Bahama Marlin Bar in Lahaina is the perfect place to kick off the race and celebrate afterwards," said Adam Wohler, General Manager of the Marlin Bar. "Tommy Bahama has been part of the Maui community for over 20 years and we are proud to support this local family friendly  event".
We can't forget The Front Street 5k & 10k.  This is a fast flat course from beginning to end and the finish will be amazing.  These events are for all levels as well.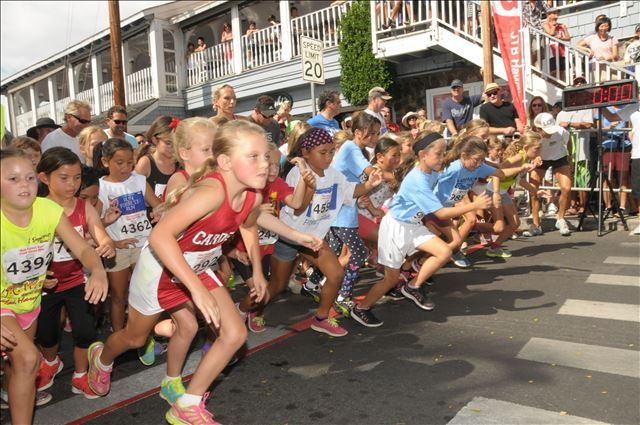 Event details and schedule
Date:  9/17/2022
Time:  5k & 10k-6am & Mile 8am
Packet pick-up:  Mandatory pickup 9/16/2022 @ Tommy Bahama at the Outlets of Maui(4-6pm)
Course:  The 5k/10k and Mile are out and back flat courses
Parking:  At The Outlets of Maui or other close parking areas.  Car pooling is good to.
Awards:   Mile(medals for all finishers) and  5k/10k(Medals for all)
Age Groups for 5k/10k: under-17, 18-29, 30-39, 40-49, 50-59, 60-69,70+
Waves for Mile in Order:  Girls under 6 first, boys to follow, girls 8-9, boys to follow, girls 10-11, boys to follow, girls 12-13, boys to follow, girls 14-15. boys to follow, open women(18-39), men to follow, masters women 40+, Masters men to follow.
*No Refunds
PACKET PICK-UP @ Tommy Bahamas(at the Outlets of Maui)
4PM-6PM