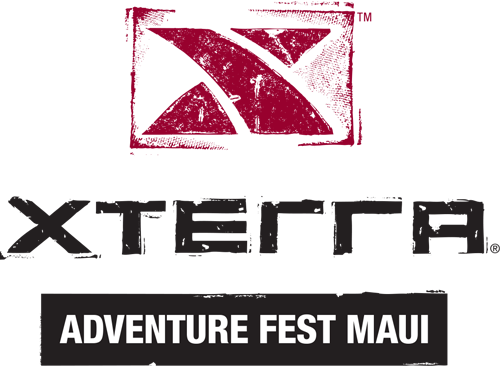 PLEASE BE ADVISED THAT THERE IS NO OFF ROAD TRIATHLON FOR THIS EVENT.  THIS HAS BEEN ELIMINATED.  ONLY THE OFF ROAD 5K, 10K, FOUR PERSON 5K RELAY AND KIDS 2K WILL BE OFFERED.
The XTERRA Adventure Fest Maui is an Off-Road Adventure event on the island of Maui featuring Off-Road Trail Runs begins August 19th, 2017.   The event consists of a 5k and 10k trail run, a four person 5k relay and also a Keiki 2k run.   Maui has been voted the number one island in the world now for 23 years straight by Conde Nast Traveler Magazine, so why not have this great event here on the best island in the world.
There is something in this event for everyone, from extreme adult athletes, to casual runners, and even kids.
Start Times:
*8am-Keiki 2k Run
*8:30am-5k Run
*8:30am-10k Run
*8:30am-5k Relay(Male, Female or Mixed Relays)
Age Divisions(Age divisions vary with respect to event entered):
1-9, 10-14, 15-19, 20-24, 25-29, 30-34, 35-39, 40-44, 45-49, 50-54, 55-59, 60-64, 65-69, 70-74, 75-79, 80+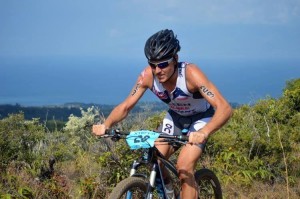 What to look forward to:
*Food
*Entertainment
*T'shirts
*Medals for age division top 3 winners
*Kids pool, water castle, and slip and slide
Race Information:
**Packet pick up starts-6:30am Race Day @ event site
**Event start time-8am first event
**All Keiki doing 2k trail run will receive medals
**Top 3 in each age division get a medal for 5k/10k
**Top team in Male, Female, and Mixed relays